Dreaming in code //color.02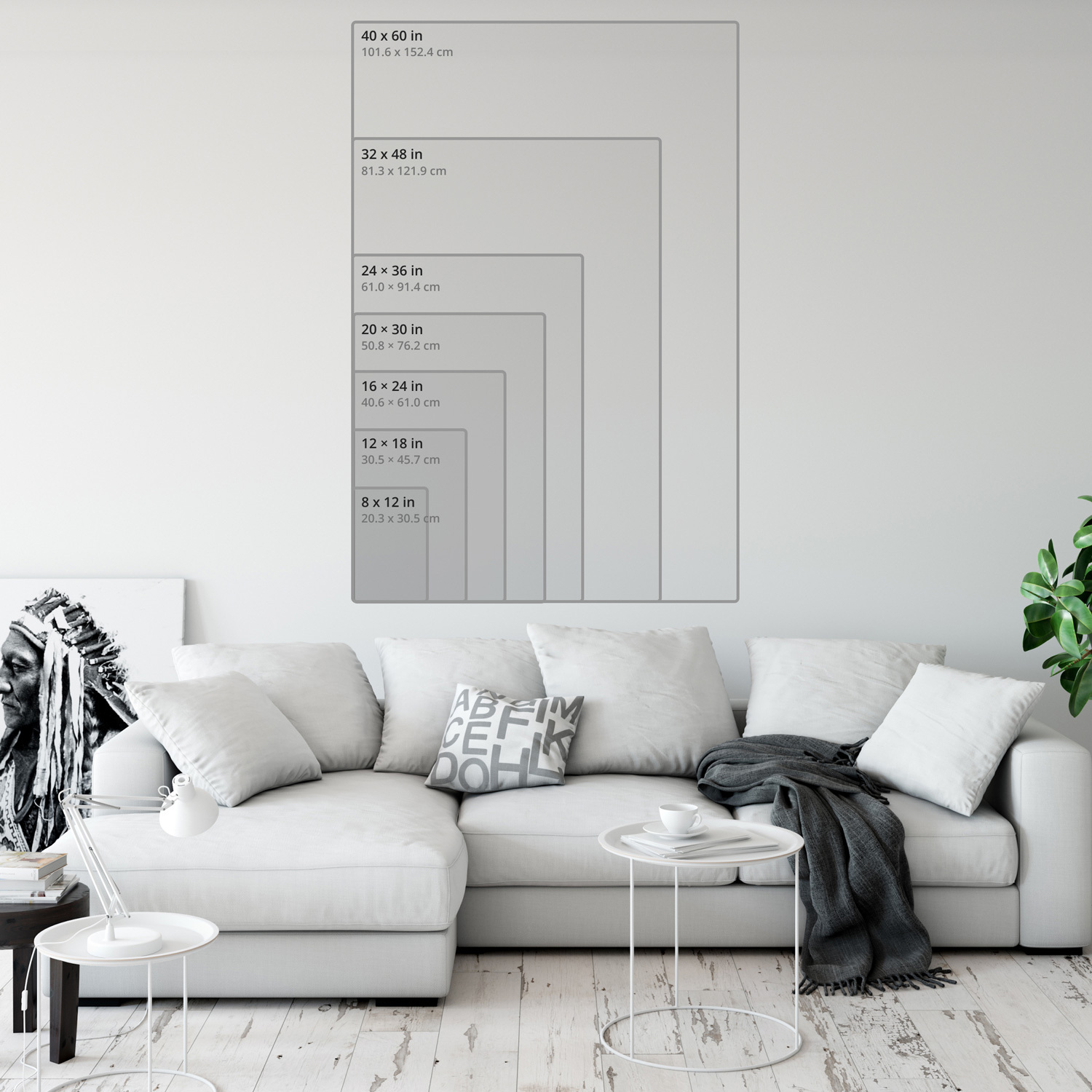 https://artstn.co/pp/aRK2n
Copied
Pixelpoems is a digital artwork studio that develops a new era of digital art, based on generative code.

These artworks are created using artificial intelligence algorithms.
The artworks you experience here are created using machine learning technology.

The output may be seen as the dream of a machine. The awakening of an artifical mind.

It is the interpretation of code based creativity, the dawn of a new age of a deeper connection between machine, man, and consciousness.

Is it code? Is it awareness? It is up to you to decide.

Welcome to the future.